Combines tech expertise & business
intelligence to achieve success.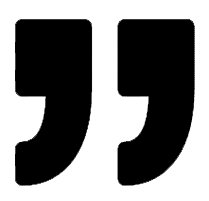 Acumen is a software development company headquartered in India. We have been passionately helping companies of all sizes across the globe accomplish their digital transformation goals. We have been pioneers in adoption of the new technology in every new era be it Web Technology, Mobility, AI/ML and IoT.
We have assisted enterprises worldwide in digitalizing their business by offering end-to-end digital solutions. We emphasize on the superiority and expediency of every solution that we develop to ensure enrichment of the clients' business.